In our business litigation practice, some of our accomplishments include the following:
Won dismissal of former Miramax president in class action federal case involving allegations against Harvey Weinstein for sexual misconduct and RICO violations.
Obtained summary judgment dismissal on behalf of a former employee of Knoedler Art Gallery in a high-profile civil RICO litigation in the Southern District of New York involving claims of art fraud.
Achieved pre-answer, non-monetary dismissal on behalf of two company defendants in complex business dispute in the Eastern District of New York.
Quashed subpoena on behalf of a hedge fund against Bank of America.
Obtained favorable settlement on behalf of corporate client accused of violating the Americans with Disabilities Act (ADA) for alleged failure to maintain an ADA compliant website.
Obtained favorable settlement for former General Counsel of a title insurance company who was sued in several cases in New York State's Commercial Division for fraud, breach of fiduciary duty and negligence.
Secured a non-monetary stipulation of dismissal with prejudice in favor of a major New York financial institution in a federal commercial action.
Obtained post-trial reduction of a federal jury award for a real estate company based on insufficient evidence.
Recovered sanctions, including recovery of attorneys' fees, against an opposing party for

discovery violations.
Negotiated a favorable settlement after aggressive motion practice on behalf of a film production company in a film financing contract dispute.
Secured a five-fold increase for an institutional investor who objected to a federal securities class action settlement plan of allocation.
Negotiated favorable monetary settlements for a quasi-governmental Canadian agency in federal breach of contract actions.
Negotiated substantial increase in severance pay outs for multiple former executives of major financial institutions.
Testimonials
Paul Ryan is an amazing lawyer. Beyond being knowledgeable, he's always available. He makes every effort to accommodate you as a priority, whether it's in the preparation process or beyond. Most importantly, Paul has a natural way of conveying trust that I rarely encountered before. Very early on, he gave me complete confidence that he was best suited to represent me. Paul is a gem, and I highly recommend him!

Nicolas C.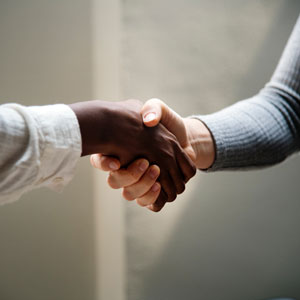 Paul & Silvia were relentless in their well-researched, well-constructed, and well-delivered presentation of my case. In the end, they were able to get the insurance company to write a check for more money than I ever thought possible. They are smart, direct, available, honest, and compassionate...and they have earned my highest recommendation.

Josh B.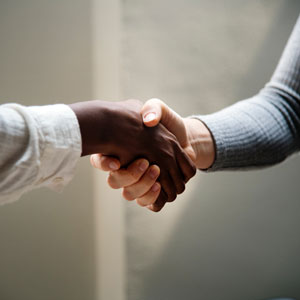 Serpe Ryan is an excellent law firm with exceptional attorneys. I engaged them on a complex matter and they handled it successfully and efficiently. They are seasoned litigators with a broad range of expertise and I would not hesitate to work with them again.

David Z.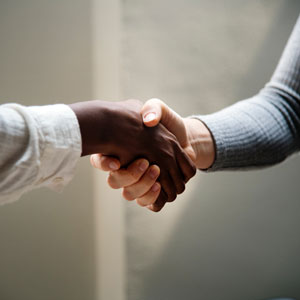 Serpe Ryan is an outstanding firm with experienced professionals that deliver exceptional results. Silvia and Paul's qualifications and knowledge are superior and they do not miss a beat. They are honest and on point with everything and make you feel comfortable the whole way, regardless of the temperature of the situation.

P.I.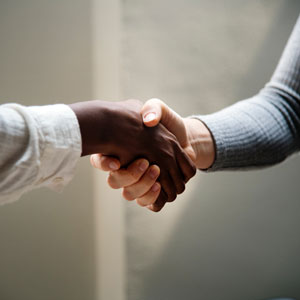 Ms. Serpe's high level of professionalism is exceeded by her keen and quick mind. She does not hesitate to tell you where you stand, patient in discussing the practical implications of the legalities swirling around you, and her sincerity shows in walking you through your options. I would not hesitate to recommend her for your needs and for you to follow her directions. The path she sets for you will help lead you out of whatever unfortunate circumstance you might find yourself.

Charlie M.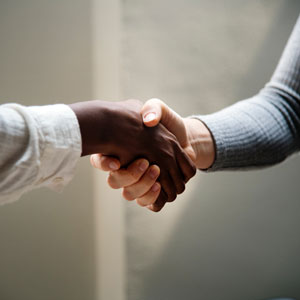 I think Paul Ryan differentiates himself by being very focused and responsive. In each of my cases, he: (1) immediately worked to get up to speed and resolve the situation as quickly and efficiently as possible; and (2) always answered/returned my calls and emails promptly. I was happy with both the resolution process (time requirement and cost for me) and the resolution of each inquiry. In each of my cases, Paul facilitated a brief interaction with the SEC which resulted in them ending their inquiries without prosecution.

James H.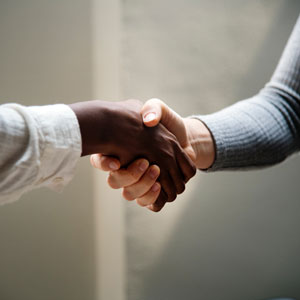 Silvia Serpe has represented my company, Kaleidoscope Learning, for over a decade. She's thoughtful, responsive, and we always feel that we get tremendous value from the time that Silvia spends working with us--she sees things from a big-picture perspective and helps us think through our ideal results in any particular situation.

David G.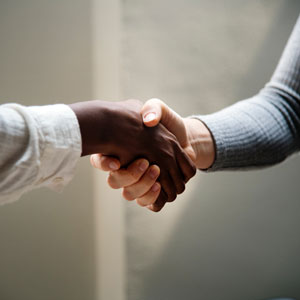 During a time in my life when it seemed as if the walls were closing in on me, Silvia Serpe and Paul Ryan settled me down and lifted me up and then skillfully guided me back to a better place. I cannot say enough about the professionalism and compassion these two amazing attorneys displayed in handling me, and my complex case.

Sam B.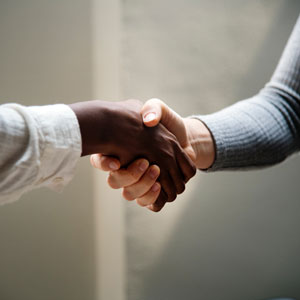 Paul W. Ryan is courteous and a tenacious fighter. I felt like a high priority to him through our experience. He is well versed and gave very good advice. He was also a bulldog when it was necessary. I HIGHLY recommend this firm.

Joseph Z.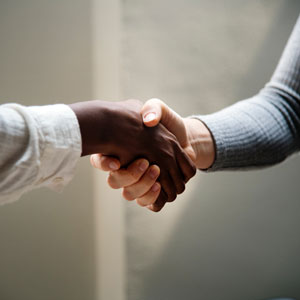 I met Silvia at the most difficult moment of my life - I was prosecuted by the federal government and the SEC for insider trading. Silvia and her partner Paul worked as a team to represent me for both criminal and civil cases with the SEC. They negotiated with the SEC to reduce the size of my fine. During sentencing, Silvia also helped me to negotiate better terms of my supervised release. I highly recommend Silvia and Paul, for their deep knowledge, compassion, dedication, and willingness to put extra effort to fight for their clients.

Dimitry B.